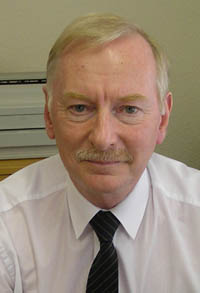 Now that I have retired, I have kept this website open so that you can continue to access the Patient Information.
This information is made up of various articles I have published over many years as a practising Optometrist (Ophthalmic Optician).
Grundy & Naisbitt Ltd now operate from my former practice in Coxhoe, City of Durham, and you can find out more about this business from the menu bar above.